CUSTOMERS

Legacy Art & Gauge is located in Cambridge, Ontario, Canada, and is able to service customers in Canada, the United States, and Internationally. For your convenience, we offer a secure login page where you can keep track of progress on jobs, and where you can upload files directly to our office.
CAD/CAM
Legacy Art & Gauge uses in-house CAD/CAM design services, and is able to work from 2D drawings or 3D formats. Gauges and art projects are designed using 3D modeling/surfacing, and are cut using our 3-axis CNC machine. We accept multiple file formats, including IGES and STEP.
MACHINERY
Legacy Art & Gauge uses two HAAS CNC vertical machining centres. Our larger CNC has the capacity to machine 121" x 61" x 24", and the smaller CNC, 30" x 12" x 16", but we are capable of producing products much larger than these sizes.
INDUSTRIES
We are able to service many industries, including: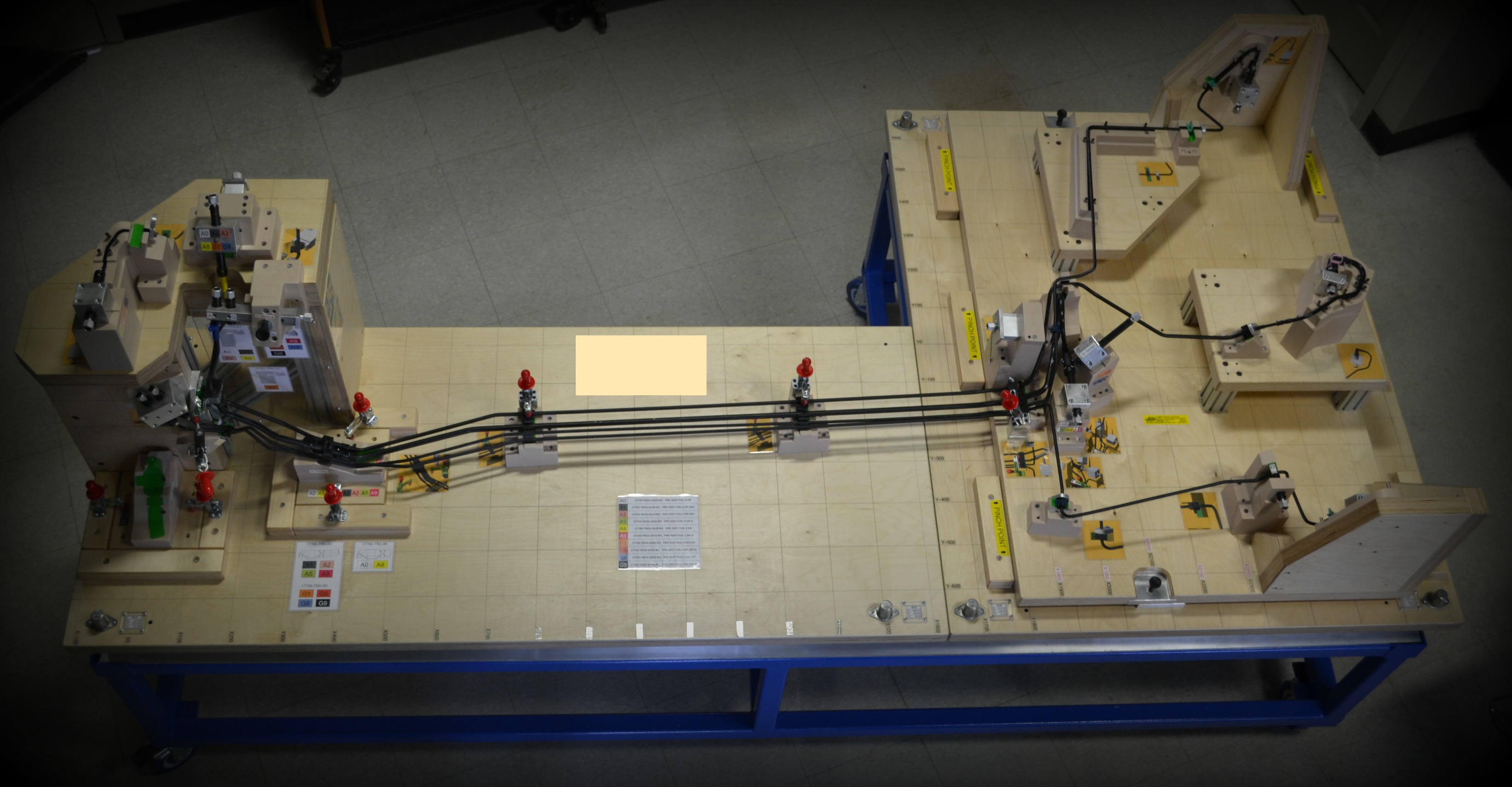 Automotive
Aerospace
Recreational Vehicles
Medical
Military
Energy
Construction Vehicles
Industrial/Agriculture